Discover Our AVIJETS Company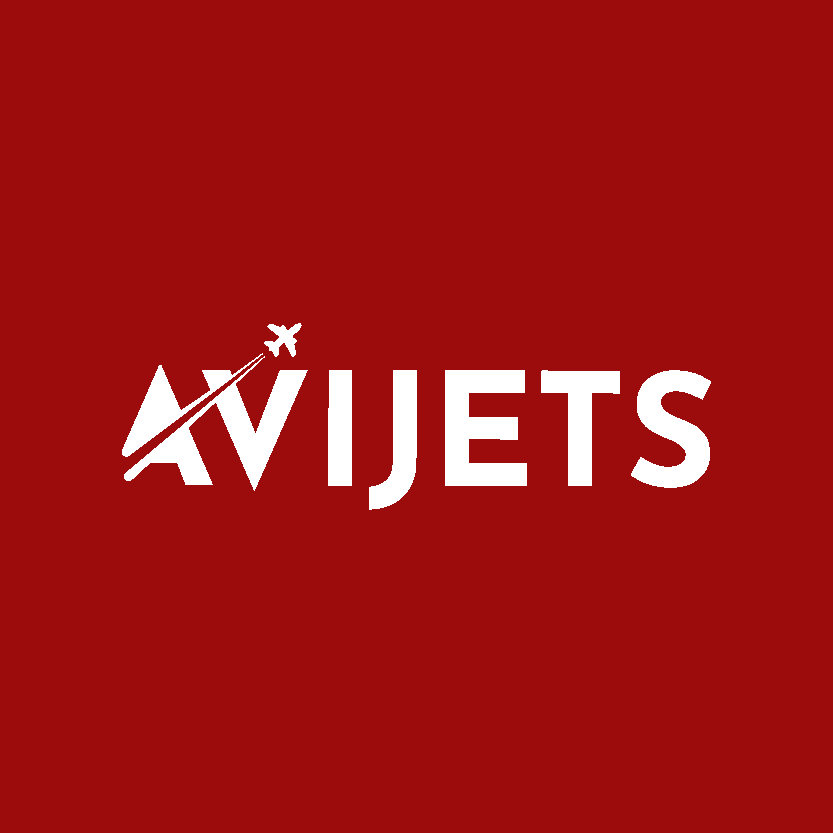 AVIJETS proudly raises the bar and exceeds the standard for luxury and corporate private jet charter services. We pride ourselves on offering a professional and personalised service which makes.
AVIJETS WORLD WIDE
Providing its clients access to a wide variety of aircrafts and meeting the highest demands in private aviation, Avijets prides its family of companies. A subsidiary of Karatzis Group of Companies & Panellenic Private Aviation, Avijets ensures to connect you to the rest of the world in safety, luxury and under a veil of bespoke services. Our experienced and well networked professionals serve our clientele in discretion and confidentiality, ensuring their travels are accommodated in luxury and efficiency.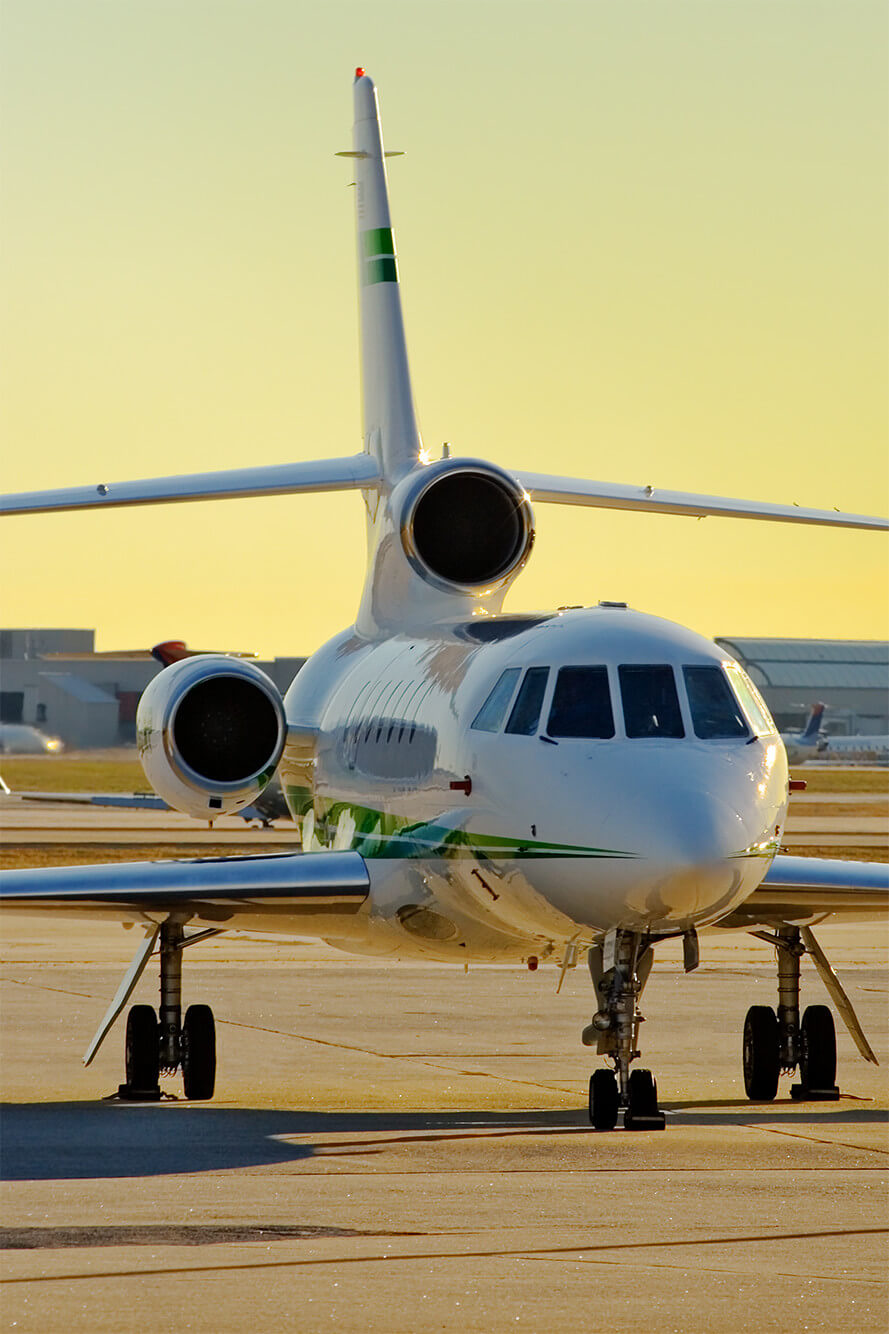 AVIJETS CHARTERS
In our era of fast life, time is money. With this philosophy in our core, we created our company as flying private primarily interprets to carefully handling and managing your time. We optimize your business and personal travels and plans in flexibility and discretion. Our in-house fleet and crew as well as our wide network of collaborators will provide you with a selection of alternatives for each of your requests meeting all your flying needs and demands. Business, family, leisure or health we connect you to the world designing your itineraries with you for you.