Find out more about our industry leading services that span from take-off to landing
The AVIJETS experience is composed of a wide-sweeping array of high-level services and amenities. No detail is too small, no request too particular, as we strive to ensure the comfort and safety of our passengers, colleagues and stakeholders.
We endeavor to uphold high standards of customer service. We forge strong professional bonds with all our clients, and our team is dedicated to creating transparent working dialogues with all our partners. Trust and loyalty are core values to our team, and we work hard to ensure this translates into all our professional relationships.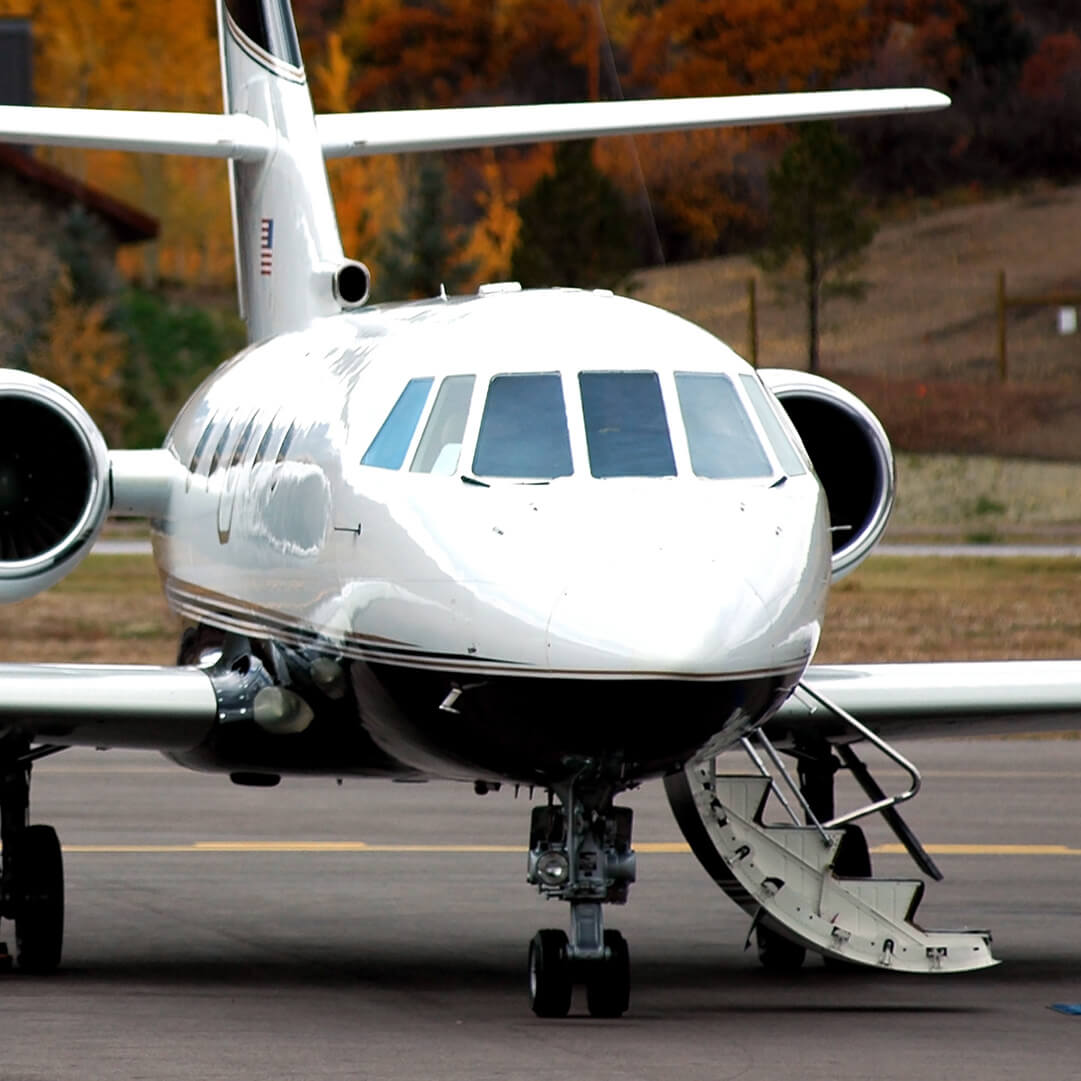 Our in-flight, pre-flight and post-flight services are second to none. With exceptional attention to detail, we endeavor to create tailor made experiences for our guests to ensure their journey is of the highest standard of luxury, comfort and safety. We offer comprehensive VIP services, including a Europe-wide network of VIP lounges, personal airport transfers, warm and personal cabin crew, dedicated ground handling services, and meticulous health and safety measures.
For more information on the wide-array of services we offer, kindly refer to relevant pages on our website, or reach out to one of our representatives via the 'Contact Us' page who will happily discuss the details of the AVIJETS experience.